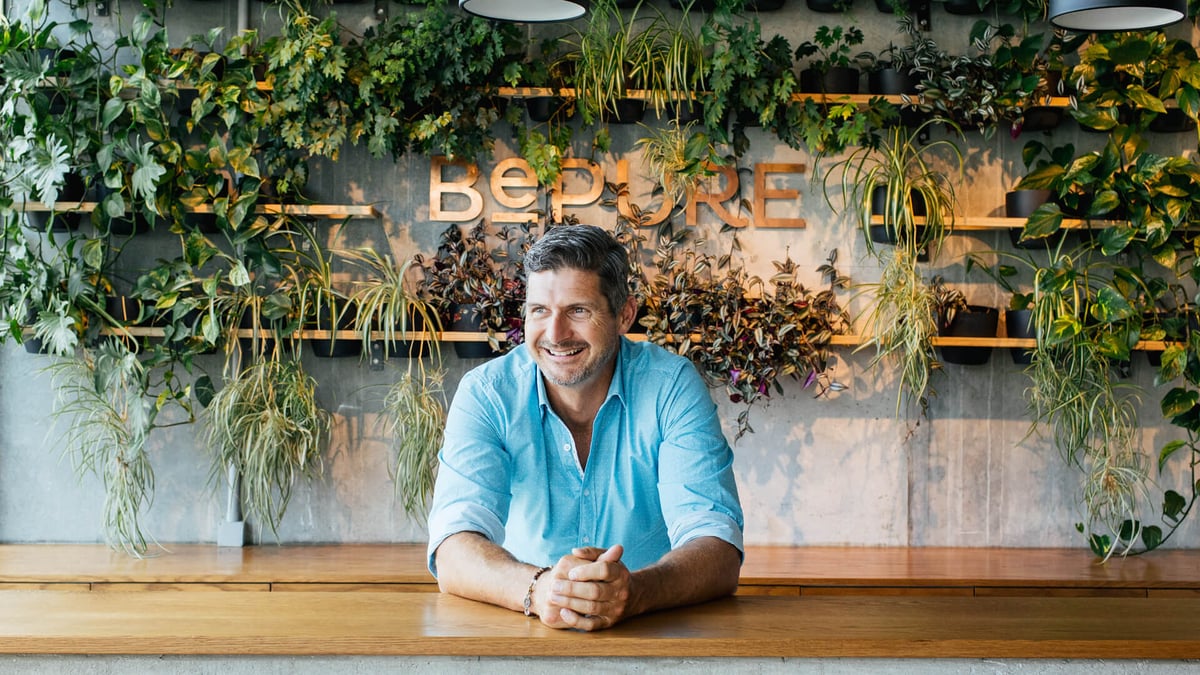 New Zealand's Leading Holistic Health Clinic
Scientific, holistic, personalised health – in person or online.
How it works
Our BePure Holistic Health Practitioners have experience and passion for supporting clients with a wide range of health concerns. Are you ready to get personalised support with one of our BePure Holistic Health Practitioners?
1. Book Your Discovery Call
Select a time that suits you to speak with Lucy, our Clinic Journey Consultant.
2. We Will Call You
Lucy, our Clinic Journey Consultant will call you to chat about your health goals and how we could support you.
3. Get Started!
Book in your Initial Consultation. Your holistic health journey begins here!

"The BePure Clinic is the first clinic that I have received the help I needed and achieved some solid results which just aren't on offer elsewhere."





- Tessa S -